I've gotten a few inquiries from folks who want to know if I accept guest posts on nbjconsulting.com and if so, what are the guidelines. I figured that it would be easier to post the guidelines and just refer every one here.
So the answer to the first question is: Yes, I do accept and greatly appreciate the submission of prospective guest posts. I don't currently have a set schedule for publishing those. I do feel, however, that new perspectives are something of value, so I hope to be offering many guest posts to my readers.
Below you will find all the details about this flexible and evolving process.
What kind of content do you accept?
Anything that is helpful (office-wise or for our personal lives) or anything that is just for pure fun for our readers is good content for a guest post. It can be related to subject matters I have included already in nbjconsulting.com or other topics of interest to you. It can also be pulled from your own personal experiences including lessons learned.
There is no minimum length for your post, but usually the guest posts have over 500 words.
Guest Post Guidelines
How do I submit my guest post?
If you have a post that meets the guidelines above, please submit it below. Some HTML is allowed, though please keep to a minimum and be responsible.
Usually within 10 days, I will reply stating if I will accept a guest post or not. If I reject your post, I will let you know my reasons for having to do so. You can then revise and resubmit and, of course, you are obviously free to use it in your own blog or to propose it as a guest post to other websites.
Sample Author Bio Box
To give you an idea how your bio will be displayed, I am including a sample below. If you prefer, you can email me a photo, or provide a link to an online version of your image, and I will replace the general image with yours. FYI, the image can have it's own link, just place the URL on a line by itself. (Yep, that's 3 inbound links for good content)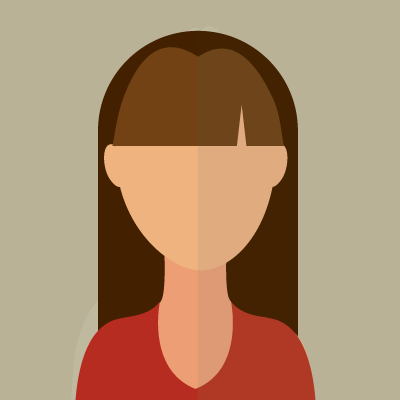 Article Contribution by Jane Doe
This is a guest post from Jane Doe who writes for SEO Marketing. She contributes articles about a variety of marketing, business, stock market, small business topics. She can be contacted at: jane.doe @ gmail.com.